Learn Microsoft Dynamics 365 Business Central for.
Course Content
Course: Personalize and Design Pages in Microsoft Dynamics 365 Business Central
Course: Perform basic functions with in Dynamics 365 Business Central
Being the kind of person who know what he wants doing a course was a tough one for me. However i was pleasantly surprised. I know I may sound like a know it all but I've worked for myself for years so looking into a course to see if I could get ideas and tips was hard. However, this was great and I've told other about them too.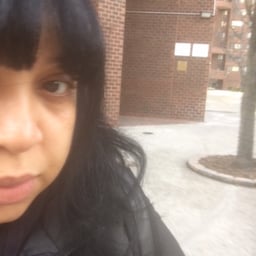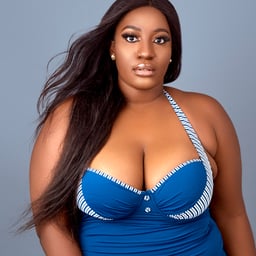 Working for yourself is hard work. Don't get me wrong the rewards can be truly amazing. You can make your dreams could true. This course was great and I really liked all the points. It will help people unfderstand how things work and how to avoid the pitfalls.